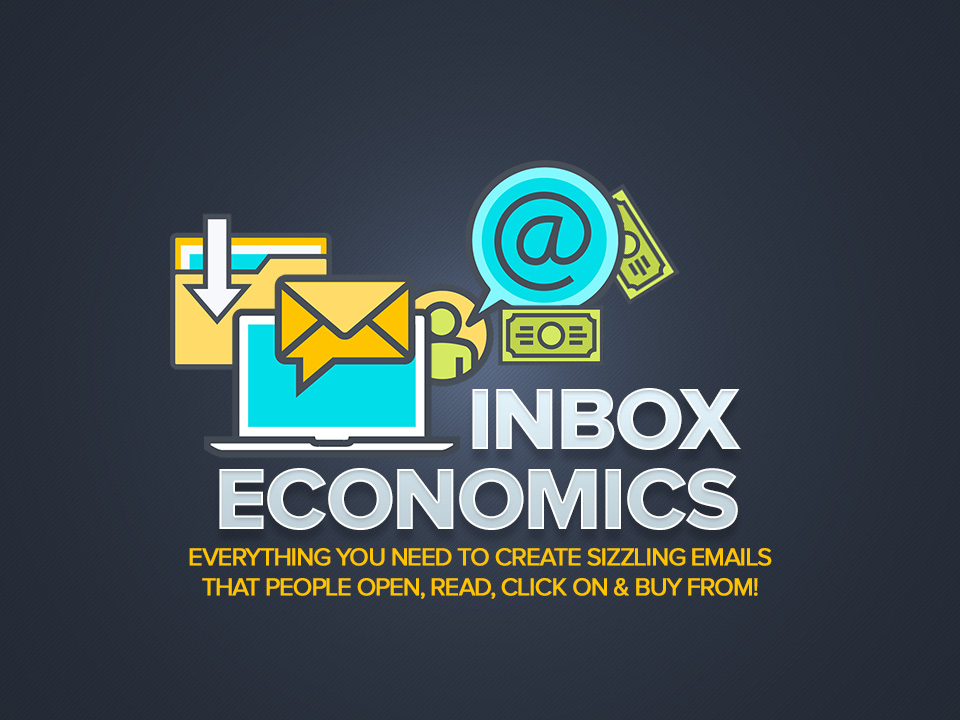 GET SUBSCRIBERS TO OPEN YOUR EMAILS, READ YOUR CONTENT AND THEN CLICK ON YOUR SALES & PROMOTIONAL LINKS…
FACT: The Only Business Owners Making BIG Money With Email Marketing Today Are The Ones Who Use The Right Tools & These Proven Strategies…
Back in the late 90's when I got started online it was ridiculously easy to make money with a mailing list. Email was a new, exciting invention and folks signed up for newsletters like crazy because they loved getting email (What's more, they read every email they got).
Talk about a gold rush.
For savvy entrepreneurs back then list building was like standing in a California river in 1848 – all you had to do was reach down and grab a handful of gold.
Sadly for most marketers like you, today it's all VERY different.
Your prospects are tired of email. They guard their addresses like a hungry pit bull guards a juicy steak. Their inbox is overflowing, their time is short…
… and so they trash dozens of emails daily without even looking at them.
Sorry but most of your emails are probably sitting in trash folders right now.
If Subscribers Aren't Opening Your Emails, You're Not Making Money… But You Can FIX IT (and fast!)
As a list builder
Job #1 is for you to get people to open your emails.
Job #2 is to get them to read the entire email.
And Job #3 is to get them to click the links in your emails and buy.
So if you're not making as much money as you should be with your list, then something is wrong.
And I'm here to help you fix it.
Introducing "Inbox Economics" – A Jam-Packed Course and Swipe Template Set That Gives You Everything You Need to Create Sizzling Emails That People Open, Read, Click On & Buy From!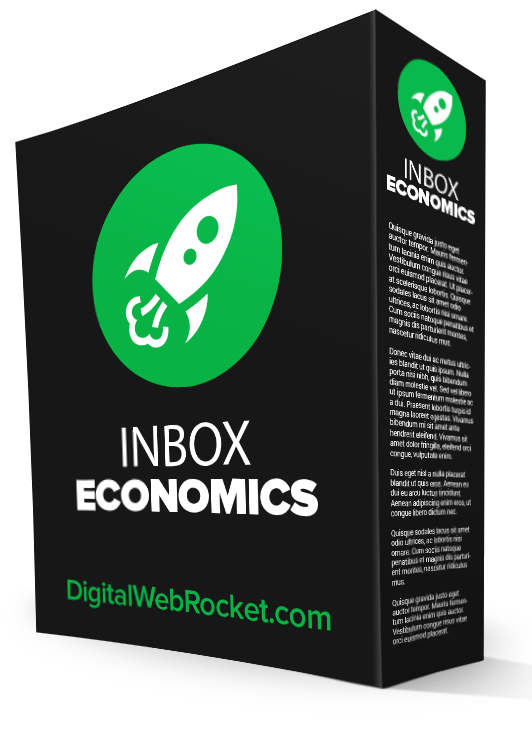 Inbox Economics is a four-module program that includes proven strategies for creating a hyper-responsive mailing list.
Plus you'll get dozens of templates and copy/paste swipes to help you create compelling subject lines and email copy based on over 10 years of success and Millions of Dollars in email marketing driven revenue.
Just look at what you get instant access to when you order today…
Module #1

– Email Profits Rule Book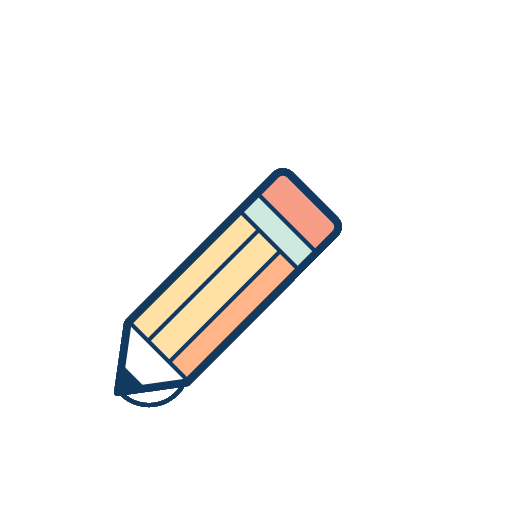 This is the "meat and potatoes" part of the program where I will show you how to get others to open and read your emails.
The 'Email Profits Rule Book' is the real key email marketing success and it's where you'll find out everything you'll ever need to know about creating effective, revenue-boosting emails, including:
You'll discover 9 surefire secrets for getting subscribers to eagerly open every single one of your emails – these tips work for everybody, no matter what you're selling!
You'll find out how to create the type of newsletter that everyone wants to subscribe to and everyone can't wait to read!
You'll get five tips for creating compelling subject lines – watch your open rate soar once you start using them!
You'll find out which 2 components every subject line must have – if you don't include at least one of these components, your emails won't get opened. Period.
You'll get 25 amazingly effective "plug and play" subject line templates – now creating your own click-inducing subject lines is easier than ever!
We'll dissect the 7 essential parts of a sales email to make it easy for you to create your own high-response emails – this surefire formula works no matter who's on your list and no matter what you're selling!
You'll discover a surefire way to hook readers in the first few lines of your email and keep them hanging eagerly on your every word!
You'll find out how to uncover and share the "hidden benefit" of an offer – this is what turns readers into rabid buyers!
You'll get a nifty trick for cracking even the hardest prospects and putting them in a buying mood! (And you won't believe how downright simple this can be)
You'll learn my #1 strategy for getting subscribers to click the "buy now" button immediately! (This strategy has netted me more than 7 figures over the years!)
You'll find out why an overlooked part of your email is actually the most important component of all – and how to use it for maximum profit!
You'll get a complete email sales copy template – just fill in the blanks to create your own high-response sales letter in a matter of minutes!
And much, much more – everything you need to know about creating emails that your subscribers will open, read and buy from!
Module #2

– The 'Starters' Swipe File
Just copy and paste into your emails and you'll be amazed at how these 75 email openers will engage your audience!
75 Copy & Paste Pieces Of 'Hook-Em In' Gold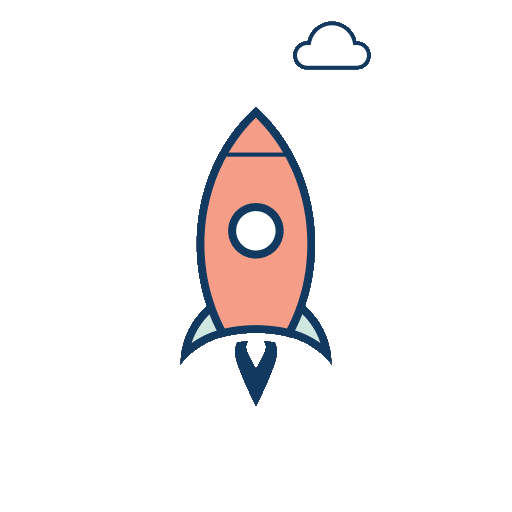 You know why some emails almost never get read?
Because reading them is as boring as watching paint dry. And because it's essential to create riveting emails, you need to do something different – tell a story, share a quote, create an analogy.
And that's exactly what these incredible email starters in my swipe file do.
Just copy & paste a starter into your email, write the rest of your message and send it off to your list – You'll be amazed at how well these will engage your audience!
Here's why you'll love these email starter swipes:
You'll save time using them. No more staring at the screen as you struggle to come up with an email – just drop a starter in and let it lead you to writing an engaging email!
These starters really engage your audience. They'll draw your readers into your email like metal shavings to a magnet. Getting people to read your emails has never been easier!
You can use these starters in any niche. Whether you're mailing people who want to lose weight, make money, care for pets or find true love, you'll find engaging starters here.
There's something for everyone. From quotes to sports trivia to science to pop culture, these starters appeal to a wide variety of interests. Your readers will love them!
With The 'Starters' Swipe File It'll Feel Like You Own A Secret Bottle Of Pixie Dust Ready To Sprinkle Into Your Emails For Magical Results…
Module #3

– The 'Promos' Swipe File
You'll get everything with these fill in the blanks, promos, reminders & announcements in this complete 50 email set.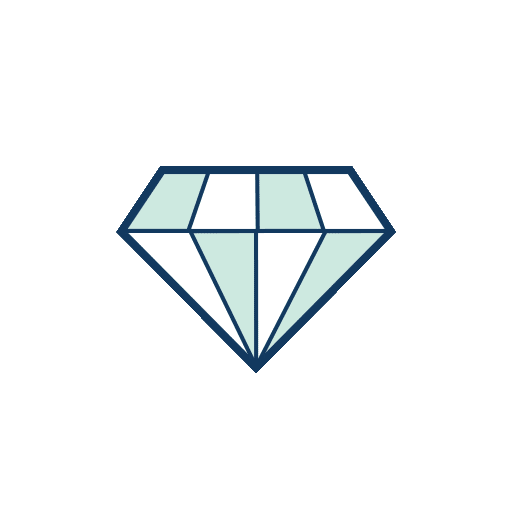 If You Can Copy & Paste You Can Get Rich With The Ready To Go 'Promos' Swipe File Inside Module #3
You'll get everything from reminders to promotional emails to announcement templates in this HUGE 50-emails set.  Just fill in a few blanks, sign your name and send it out to your list.
I guarantee you've never created click grabbing emails like these in such a short space of time before – it's easy!
You can use these "plug and play" emails in a variety of ways, including:
Boost your sales using the promotional templates.
Whet your readers' appetites for an upcoming product launch.
Remind your readers of deadlines to encourage them to buy now.
Announce a viral contest to grow your subscriber base.
Bottom line: there's something in this template pack for just about every occasion, and you can use these 50 templates to save time whenever you need to compose an email!
Module #4

– The 'Promos' Ideas Lab
Keep subscribers excited & attentive with 52 promo offer ideas (with examples to get your creative juices flowing!)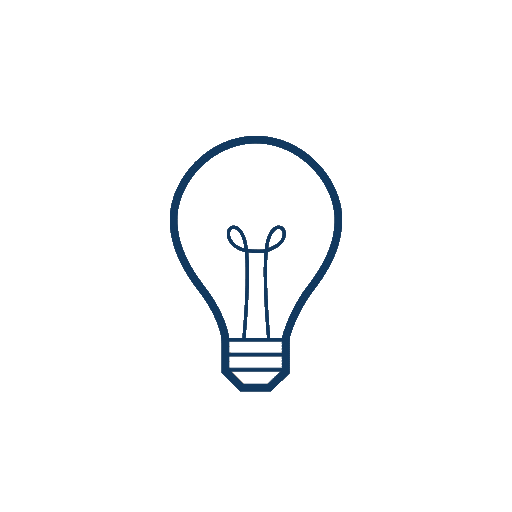 With The 'Promo Ideas Lab' In Module 4 You'll Never Be Stuck For Ideas When It's Time To Mail Again…
There are dozens of different ideas for creating promotional offers that pull in orders fast. I'll give you the best ways I've found, including many examples to get the creative juices flowing!
Get 52 promotional offers to send to your list.
In the first half of this module you'll discover 26 different ways to create promotional offers based on contests, bonus incentives, discounts, special sales and a whole lot more…
… In the second half of the module we'll focus on incentives, where you'll discover 26 clever ways to use discounts and bonuses to create excitement and boost your conversion rates.
This module provides you with a new and fresh way to get people to buy from you every single week for an year!
These are time-tested, proven-to-work methods that I have personally been using for more than a decade to get orders!
You can use these strategies to create a powerful, ongoing promotional punch for your favorite product or service — watch your conversion rates soar as you combine these ideas week after week!
Or…
You can use these for one-off promotions for a variety of products and services, or mix-n-match them in any way you choose to get sales for an entire arsenal of offers.
You will never run out of ideas for offers again with this idea lab module – with enough ideas to last for a year, plus variations to last indefinitely, this is a resource that you will use over and over again!
PLUS+  You'll Also Receive…
Pro Mailer's Toolkit
Resources to boost your $$$'s along with a special "money report" that lists 6 exciting ways to earn with your list..
Instant Follow Up Pack
5 fill-in-the-blanks templates to add to your autoresponder series, to build trust with subscribers, and close sales…
Don't Waste Another Second…
Everything you need is inside including templates, training, and proven swipe files!
Use just ONE of the included resources just ONE time and you are almost certain to recoup your low investment in the entire package. Everything else you earn from using the incredible 'Inbox Economics' kit in the future will be FREE MONEY FOR YOU!

What's All This Worth To YOU?
The bottom line is if you sell anything via email, this amazing course along with my copy & paste swipe files will be your secret weapon for more sales & growing your business..
So let me ask you this:
Tell me, what is ONE lifetime customer worth to you?
I'm talking about someone who'll buy multiple products from you over several years. If you're like most small business owners, then a single good customer is worth at least a couple hundred bucks. If they're buying high-end products from you, then it could easily be thousands of dollars on your bottom line.
That means that if what you discover in this course helps you engage just ONE person – (meaning that one person opens your emails and starts buying what you're selling) – then this course is worth hundreds (if not thousands) of dollars to you.
Now, the good news is that you don't need to pay $200 or $300 for this course (though it's certainly worth it). Because if you act now, you'll get everything you see on this page for just a fraction of it's real value – and when this course engages just one extra person on your mailing list, you can count on recouping your investment today many times over.
100% SATISFACTION GUARANTEED
I want you to invest in 'Inbox Economics' kit today completely risk free – To give you complete peace of mind, you'll get a full 30 days to examine and test out these secrets for yourself.  Then in the unlikely event you're unsatisfied with the results (or that if you feel the kit is not suitable for you), all you have to do is contact me within 30 days for a full and prompt refund.
No questions, no quibbles, no hoops to jump through.

---